Inspired by Gwyneth Paltrow's
recent string of fabulous mini dresses
on the red carpet I have put together these fabulous delights for you to lust over....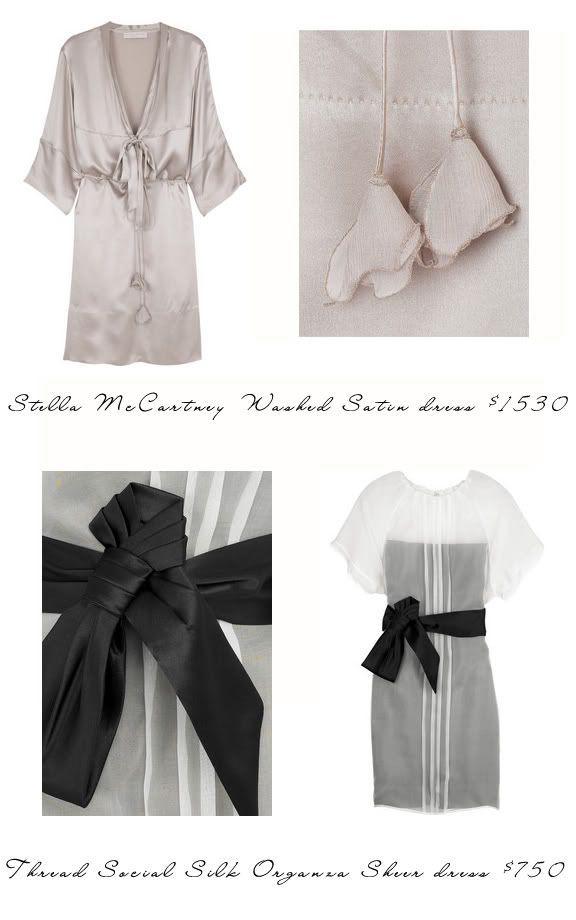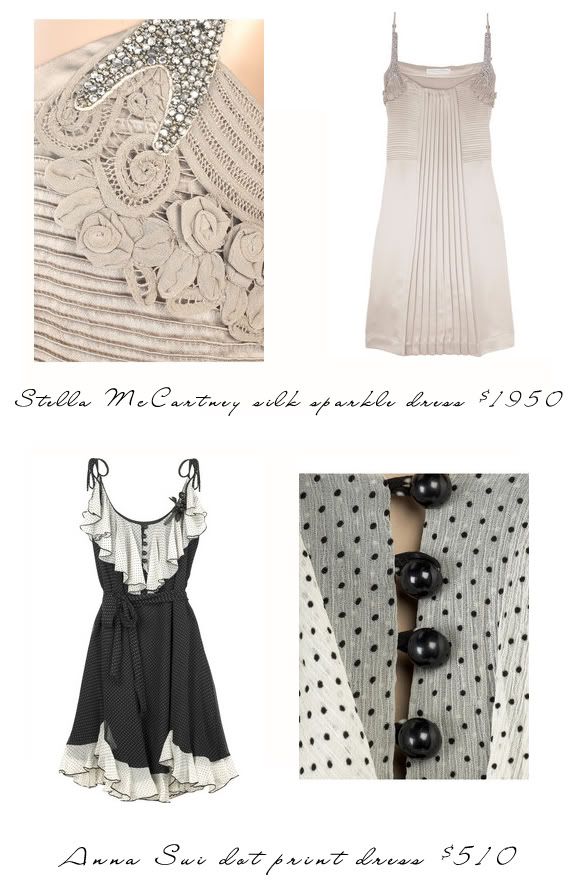 All from
Net-a-Porter
As a side note, doesn't Gwyneth look amazing?! Who knew she had such great legs! She's barely recognisable as the same woman who
cried
at the Oscars in that
huge pink dress
. It's funny, I have no recollection of what the Oscar was
for
, but the dress and the crying just won't leave me. No matter how much I want them to. Hmmm...