Papa Stour
is an online boutique that sells the very best of Scottish design and crafts. No tartan and bagpipes, Papa Stour sells truly beautiful pieces that while not stereotypically 'Scottish' make the most of this county's incredible natural materials and talents.
Their artists come from all over Scotland and work in a variety of materials, from wool to wood, ceramics to textiles....
Ceramics by
Andrea
, Edinburgh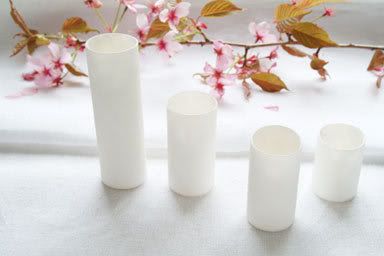 Bone china, slip cast with paper, fired in the kiln to a beautiful fragility. White, calm, contemplative, like the sea on a quiet winter's day...
Knitwear by
Kate
, from Melrose....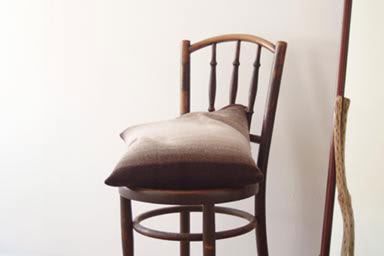 Inspired by traditional Scottish knitting, Kate's knitwear is made from locally spun wool in raw natural colours reminiscent of Scottish land and seascapes.
Bowls by
Ruth
, Wood turner from the Isle of Arran
These bowls are carved from solid pieces of Scottish wood, some solid and sturdy others gentle and wispy.
Ceramics by
Rachel Jayne
, Glasgow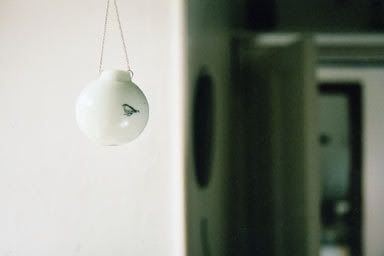 Delicately made and coloured bowls, beautiful ceramic balls reminiscent of fishing buoys that scatter the Scottish coast and printed with images of tiny birds....
All of these beautiful pieces of craft make my heart flutter with love for the beauty of my country, its landscape and the talent it nurtures.