I picked up a business card today for Glasgow based Show Pony today at the Glasgow Craft Mafia fair.


Show Pony's designs are so quirky and original, I love hidden details like the ones on these purses and pillows...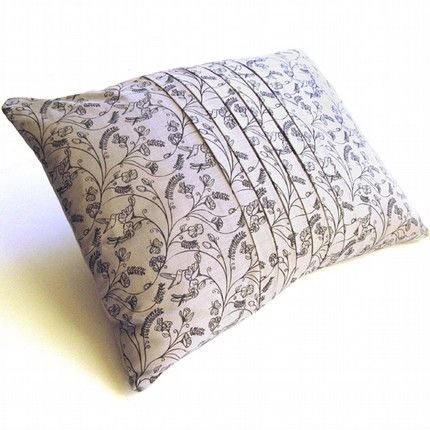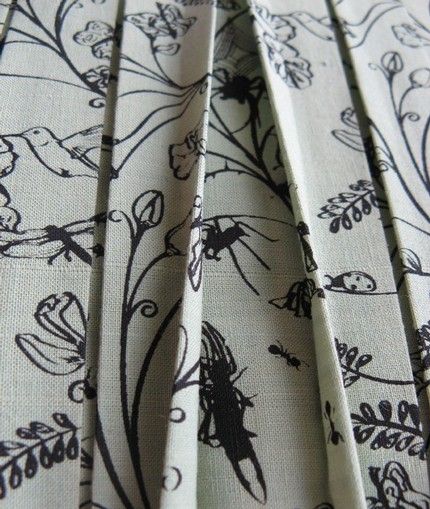 Printed with pretty birds, dragon flies, vines and flowers this purse and cushion reveal a more sinister side when you peek behind the folds - spiders, ants, earwigs and thorns, nature's dark side.
Passing Time pillow.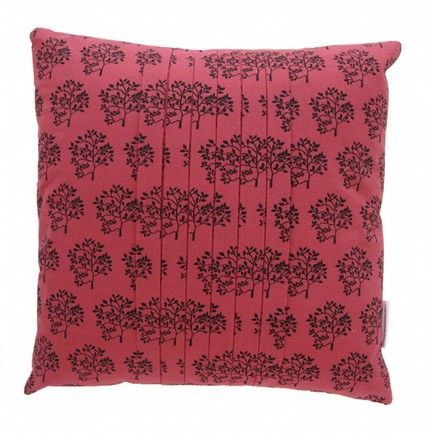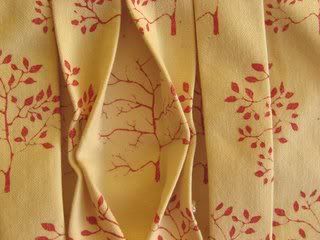 Winter follows Summer as the bare trees are revealed in the tucks and folds hidden behind the print of leafy trees.
Vintage Purse.
And because I can't resist a puppy....
Hot Dog.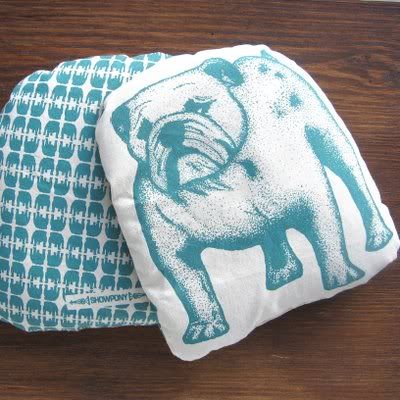 "Filled with wheat and lavender just pop him in the microwave for a couple of minutes and this little doggy will keep warm for about 2 hours.
Use her to sooth away aches and pains, warm up your bed or just give you a cosy cuddle on the couch.
She's cleaner, easier to look after and smells much better than your own dog."
It's nice to find an etsy seller based a bit closer to home than most of the ones that I fall for!
All images from
Etsy
and Show Pony's
blog
.