This is one of my favourite weddings. From the bride with her birdcage veil to the handmade tissue pompoms it's just so adorable.

I love DIY weddings and this is so relaxed, so fun, so young. Exactly what we hope our wedding will be.

Most of the pictures I picked from Academy Bedlam's Knot page are portraits, which I think is a good sign! When it's the pictures of the people rather than the centrepieces that make you wish you were at a wedding you know they've done something right...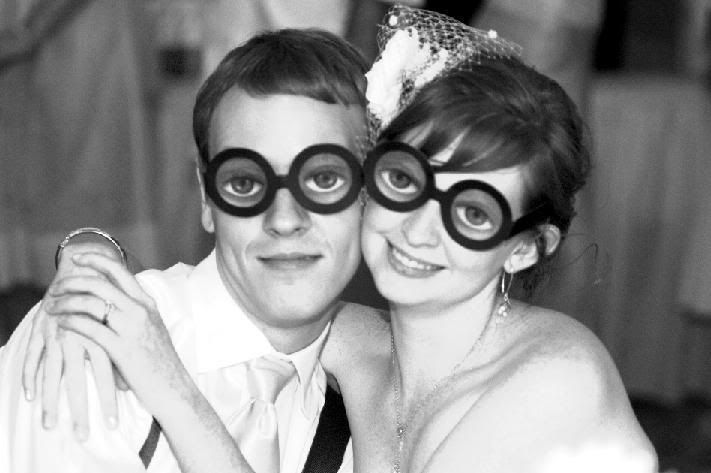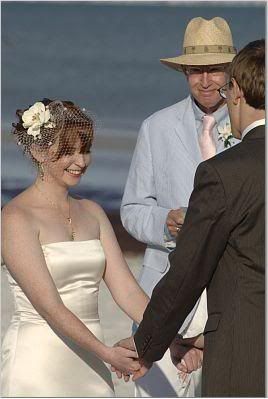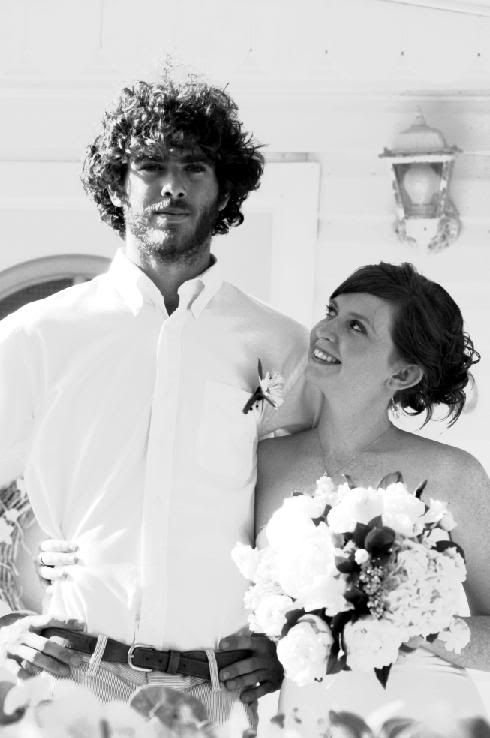 All images from
here