Oh crap. One Hundred and One Days. That is like, 400 less than there were when we got engaged. Suddenly it feels so close, so real. And there's so much still to do. Crap. Did I say that already? I started writing a list, thinking that we only had three things still to sort out - music, ceremony and programs. But the list kept growing.....




We need to finish writing our ceremony. We've written a rough draft but it needs serious editing.We also need to write our vows. But it's too scary....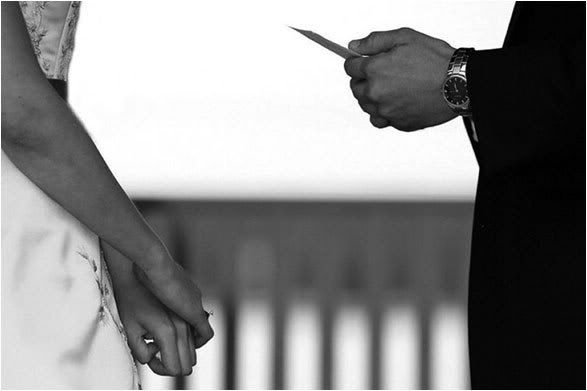 (image by Brent Deming)
I need to figure out what I'm going to do with my hair. I'm scared of this one too. I don't like my hair and practise a strict policy of ignoring it on a day to day basis.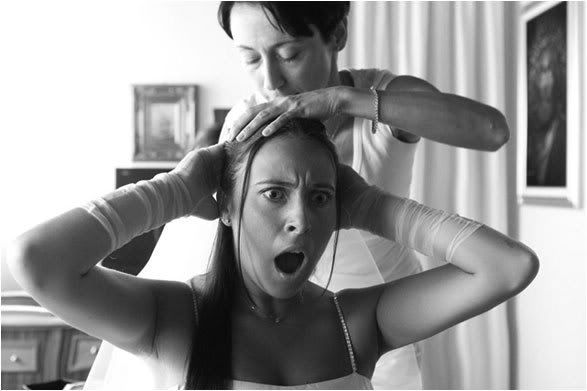 (image by Gloria Fenaroli)
We need to decide who we're going to ask to do our readings. And ask them.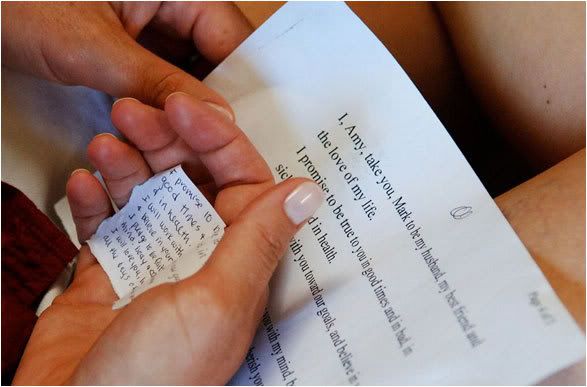 (image by Stephanie Secrest)


We need to find The Boy an outfit. We have shoes. And buttons. And maybe a shirt.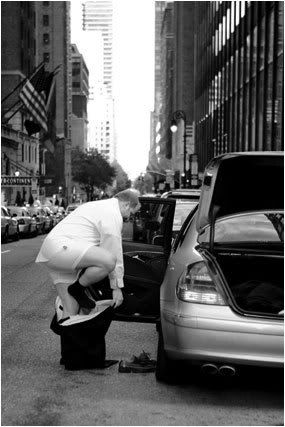 (image by Lina Jang)
I need to find underwear. I'm going to have to wear a horribly 'functional' bra (hopefully not a stick on one. I don't want to wear stick on boobs) and all of the knickers I have found that I like have been £50, minimum. I can not spend £50 on knickers. That would be obscene.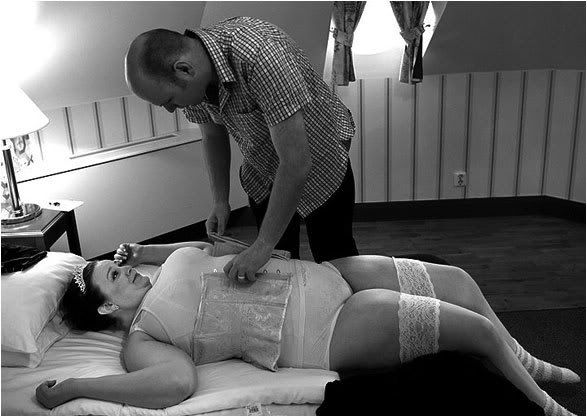 (image by Mark Earthy)
Organise some sort of musical accompaniment to the day...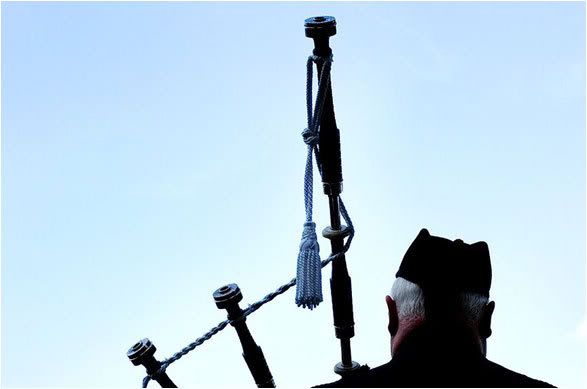 (image by Scott Juarez)
And aisle decoration....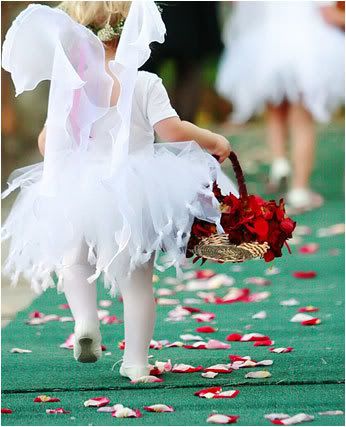 (image by Brian Tsai)
And confetti...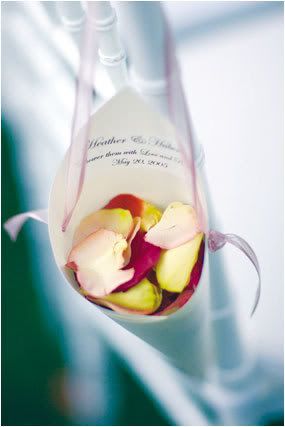 (image by Steve Krongard)
and programs and escort cards and a rabbit sitter and and and...
and I want to hide.