Reiss is my very favourite clothes shop, it's a shame that I can't afford a damn thing from there and I just destroyed the only item of clothing I've ever bought from them - a perfect pair of wide leg, grey linen-esque trousers that I've worn and loved for 7 years and that I hoped would survive at least another 7, or until they don't fit me any more, which I bought for £15, reduced from £100. Seven damn years before I put them in the wash at 60 degrees instead of 40. Fuck.

I nearly bought my wedding dress from Reiss, and then I nearly bought a second wedding dress from Reiss and then I nearly bought a 'it's the week of the wedding and I need something beautiful to wear' dress from Reiss and now the buggers are tempting me to buy a 'it's nearly Christmas and although I never go to parties I need a party dress' dress...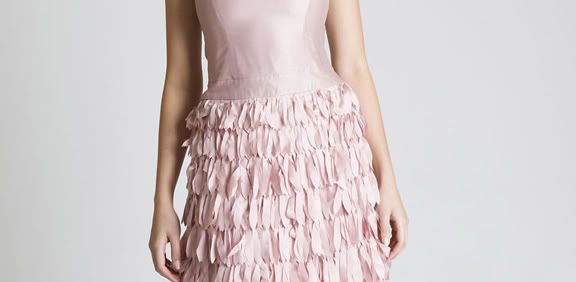 Despite having expensive taste I manage to exert an admirable level of control over what I actually buy (which is very little these days). For which I think I deserve a reward, say.... a deliciously fruffly (feather shapes + ruffles = fruffles) black silk dress....

All dresses from....
Reiss
and all pictures link to the delight in question.