i) september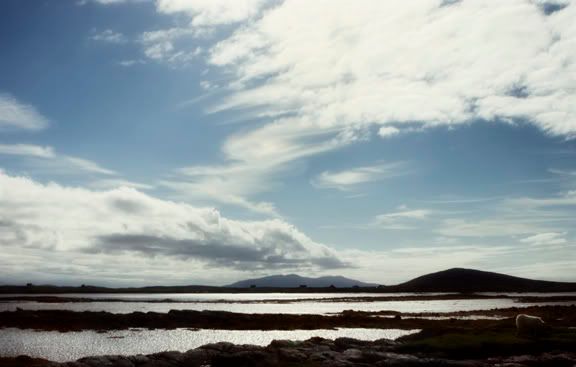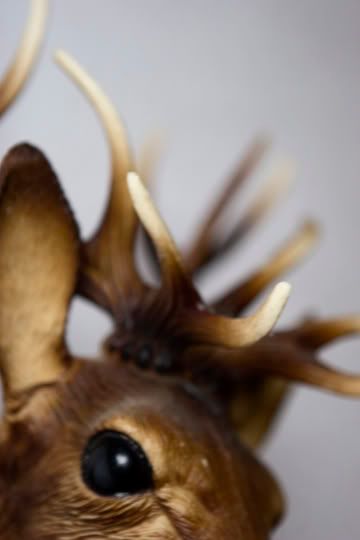 a trip home, days at the beach with the dearest of friends, a plastic deer that can't fail to amuse every time I pass it by. dreams dreamt, dreams of an island one day, perhaps, being home once more....
j. october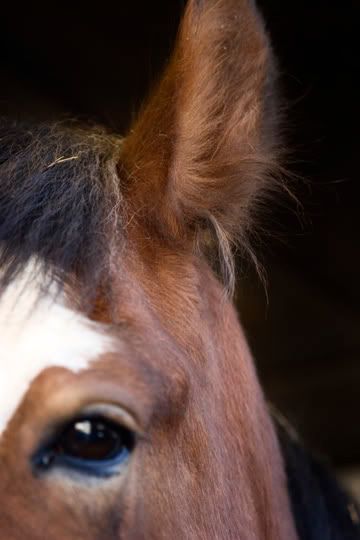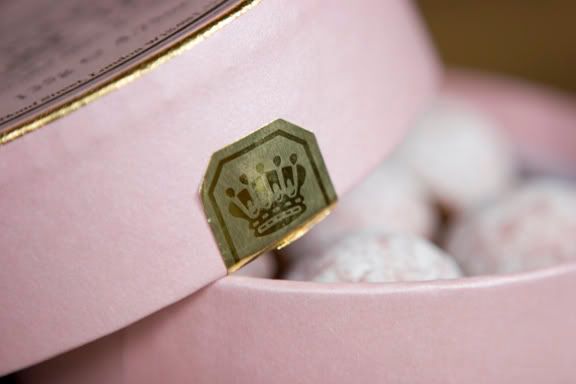 a quiet month, barely a photo taken. a day at the park, a horse with a bald tail and breath that tickles my neck. pink truffles that look better than they taste...
k. november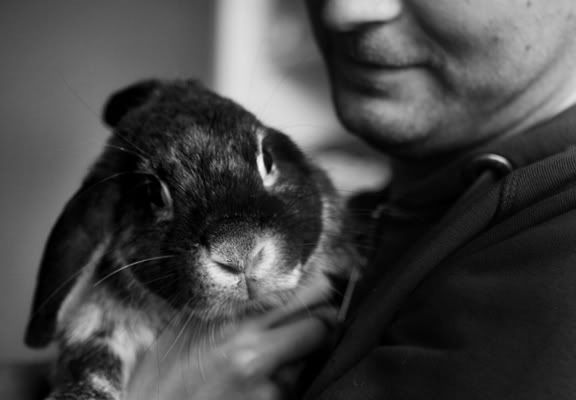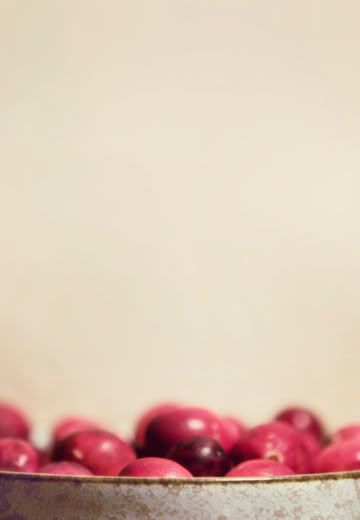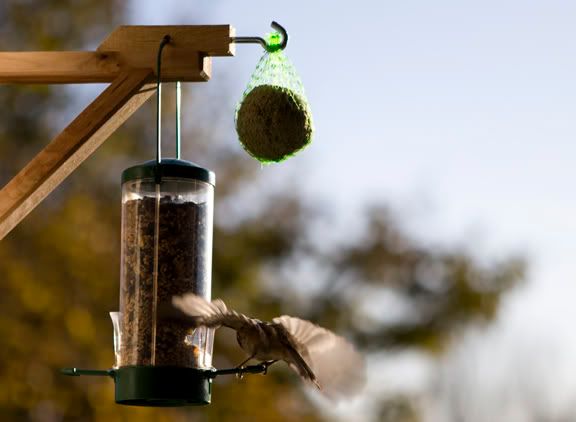 winter sun, wildlife by the kitchen window, a wild and foul tempered beast given his annual hug. delicious things baked, for the first time in months...
l. december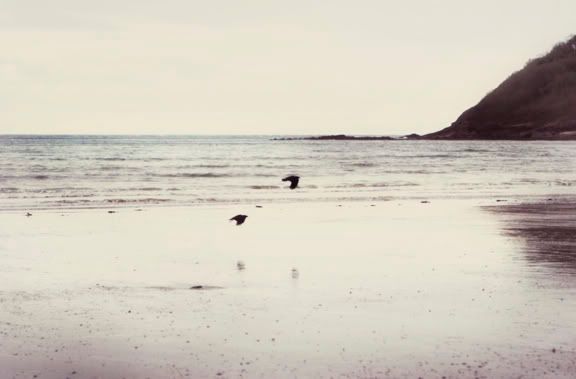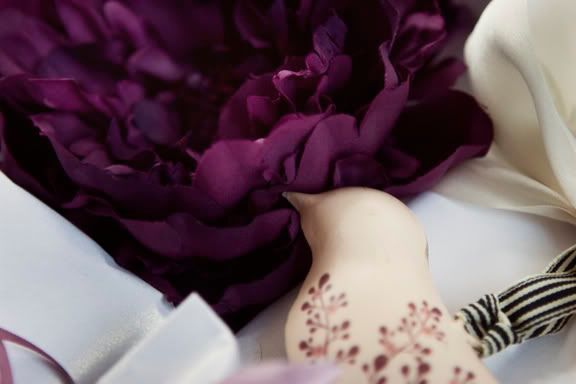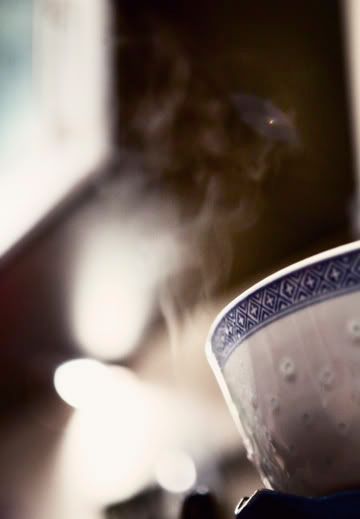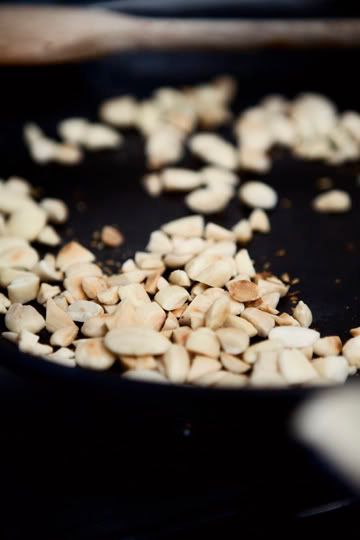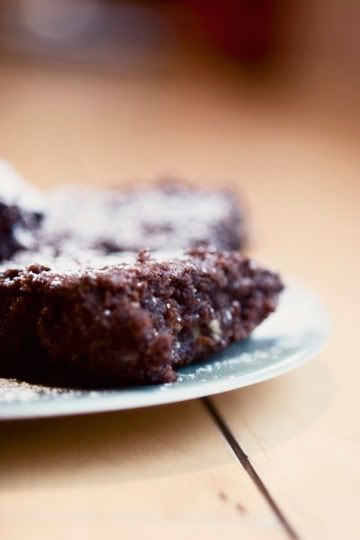 new family, a cabin in the woods, frost and rain and a car that refuses to start. christmas, married, the first of many. presents given, brownies made. then eaten for breakfast. a year of such treats, such moments to be treasured....