I have adored Karin Eriksson's work since I first found it in a local boutique. Mostly white, delicate ceramics with tiny splashes of colour manifesting themselves in Granny print, her pieces are heavenly and some of the most gorgeous objects I have ever coveted. Delicate ceramics in white call out to me, tempting me, entrancing me. And then The Boy reminds me of all the non-delicate ceramics I have broken over the years we have lived together and I put down the cup I am gently caressing and move on with a frown and a pout. The Boy takes one of two tacks when I covet delicate, fragile or Granny-ish items - either 'we don't need more knick knacks/teacups/useless crap' or 'you'll break it within a week.' The former employed when it's something I can actually afford and the latter when it's something I want to 'invest' in.

He's fighting a losing battle though. One day I will posess these beautiful, fragile, translucent, enchanting delights and he can't stop me....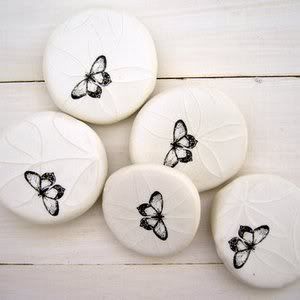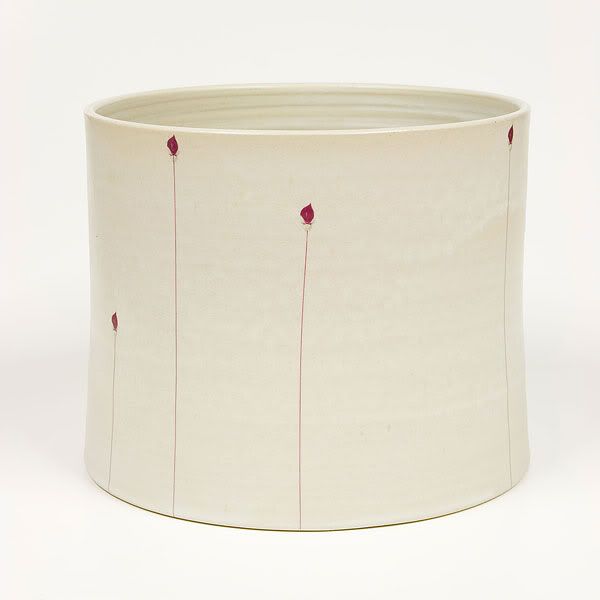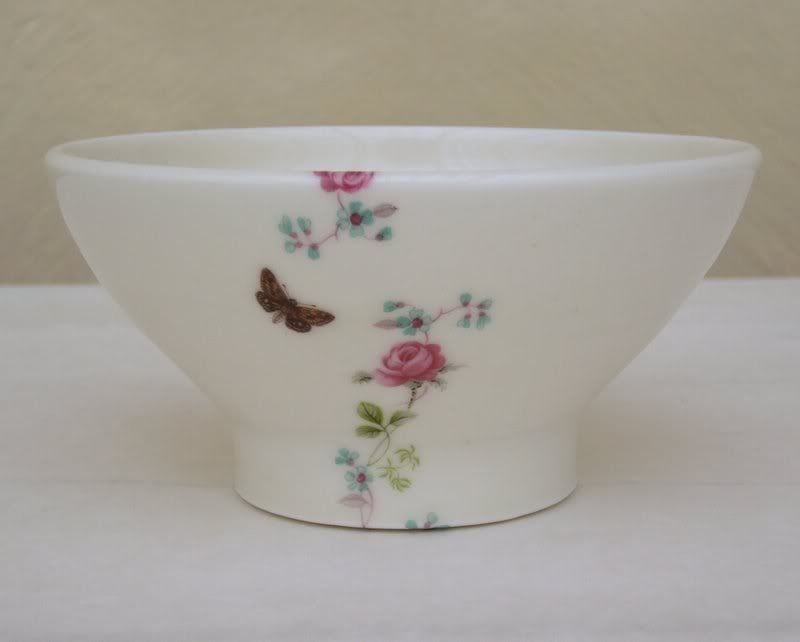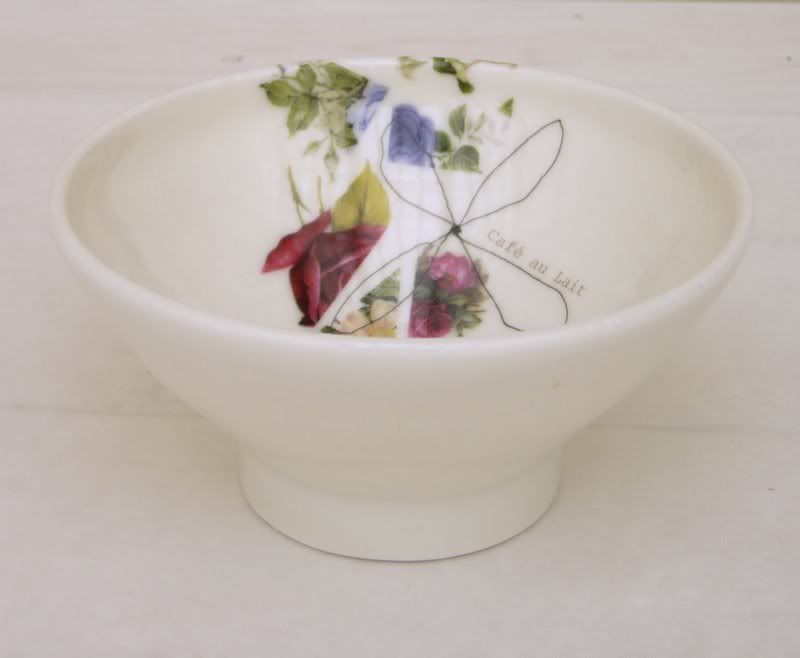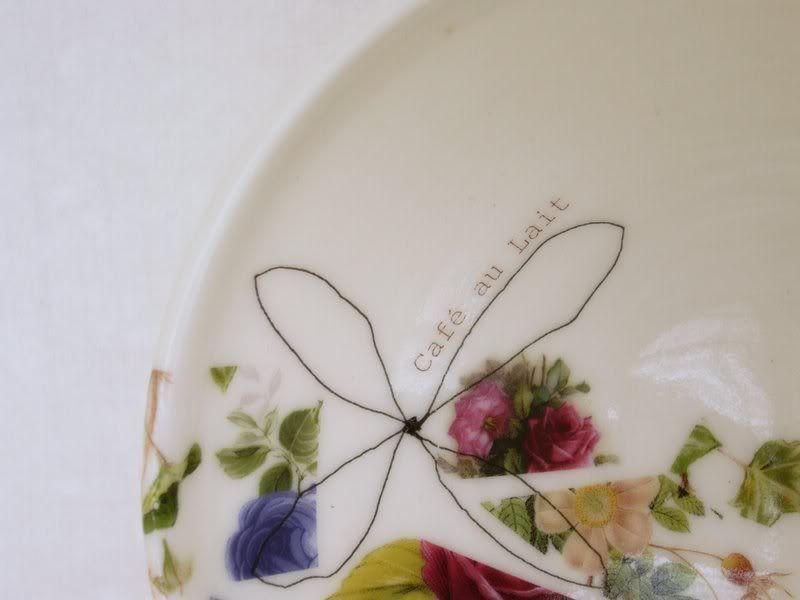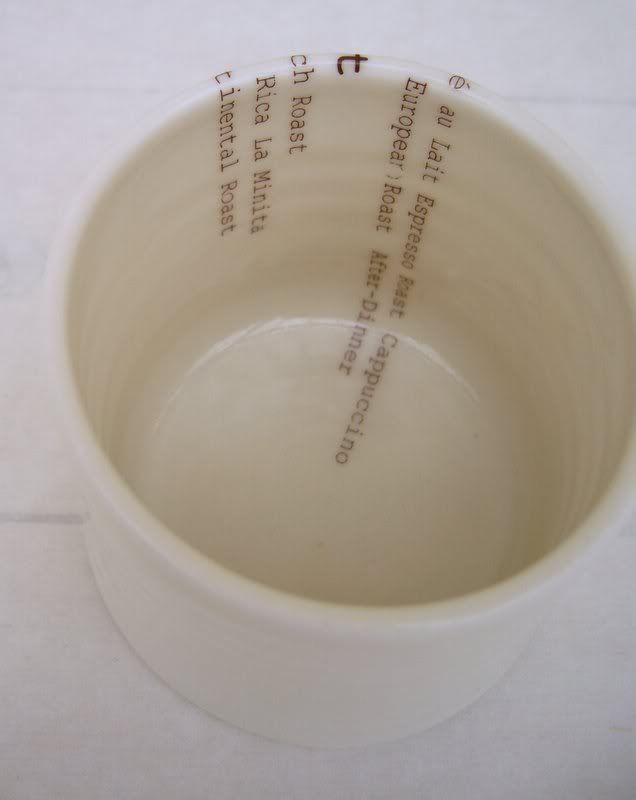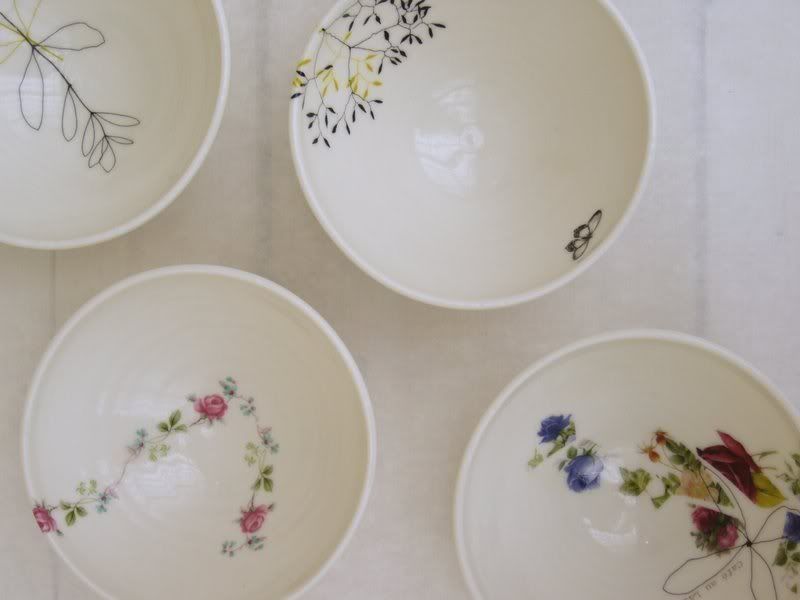 All images courtesy of
Karen Eriksson
and by Lars Jonsson and for sale at
Manos
.
Also check out Karin's
blog
for more inspiration and beauty.