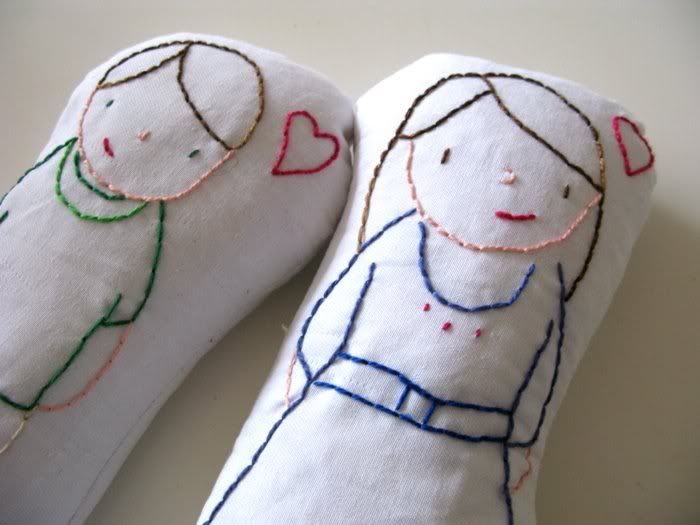 LPC is a wise lady and knew that these homemade heatpacks by Kate of Love You Big would lighten my heart a little. I have a small addiction to heatpacks, heat pads and hot water bottles. I like warm things on my tummy.

Anyone else with anything more that might lighten a slightly heavy heart? Just a little something? Please?

. image via Love You Big.