The new Saipua shop is finally ready and it looks like no shop I have ever seen before, it's just boooooful. See....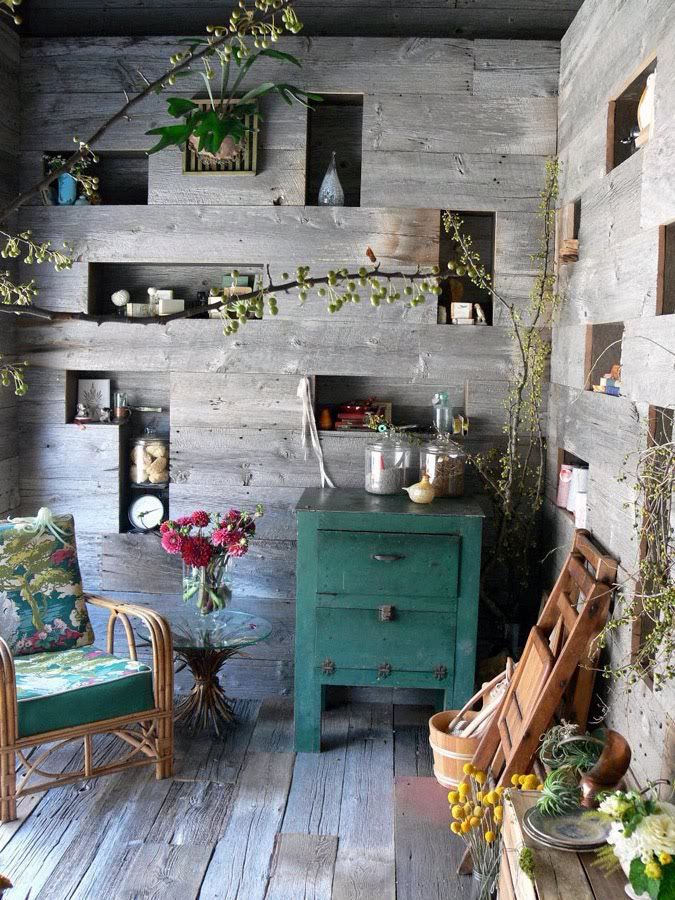 There are without a doubt woodland fairies hiding in this little shop in this little corner of Brooklyn.

The grand opening is at noon this Saturday. Haste ye there, Noo Yorkers.

. photo courtesy of
Saipua