Beautiful French women, with dark hair and dark eyes and fiery personalities.

Many sisters, also as above.

Couples in love, standing by fountains.

Sleepy children, dressed as children should be, in spotty sun dresses with nary an inappropriate slogan on a pink velour tracksuit to be seen.

Very small brides and grooms, stationed to stand guard over very large mounds of towering patisserie...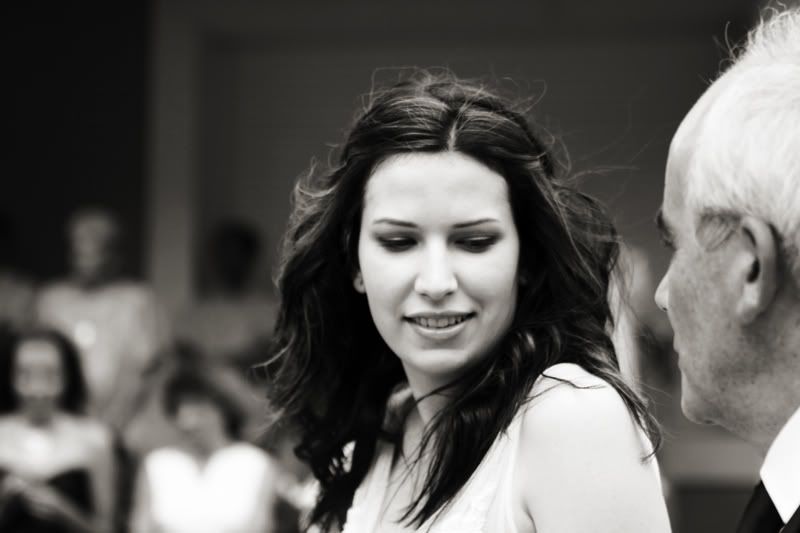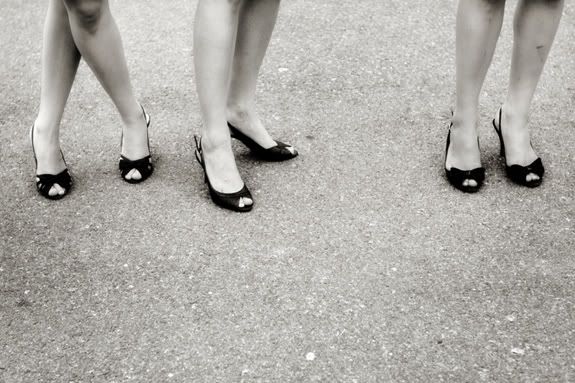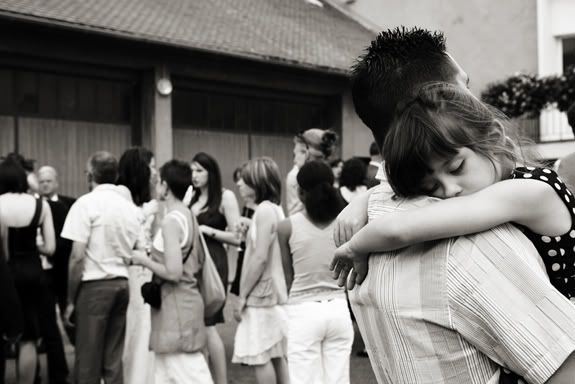 And so you have the reason that we were in France, a beautiful wedding high in the Alps. Lillian and Leonard's first international assignment (but as of last week, not our last. I have plenty more to tell you about that soon...)

I can't believe that we're being asked to travel across borders and time zones to photograph weddings, but let's not question it, ok?


. photographs by us