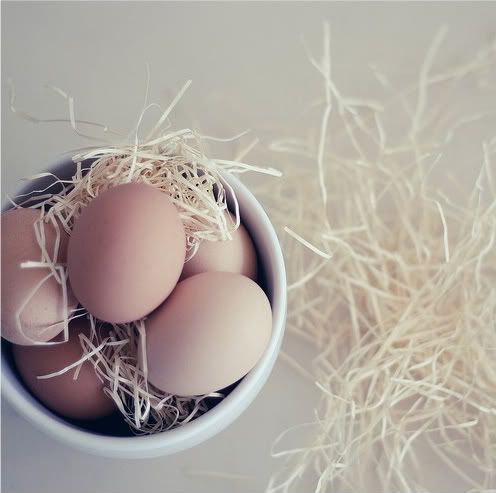 When the boy and I stayed in New York four years ago we stayed at the YMCA (hello cheapesrt accommodation in town). The best bit about this was the breakfast voucher (closely followed by the communal showers).

Every day we went to a diner on the corner, clutching our laminated vouchers entitling us to truly obscene quantities of French toast or pancakes

(American, not European. It has recently come to my attention that when I say 'pancakes' Americans think of those firm foam pads that are essentially a sponge for maple syrup whereas Europeans know that I'm talking about crepes; wafer thin, perfectly mottled, rollable pancakes topped with fresh lemon juice and crunchy sugar. But I digress...)



This was great for the first three days while we revelled in whole jugs of syrup and endless coffee refills but on the fourth day I felt bloated at the mere sight of that breakfast voucher and turned to the boy who was also clutching kind of desperately at his stomach and asked him if we could just go somewhere and find some fruit.

So. Breakfast. American with white flour, sugar and fried goods or European with yoghurt, fruit, croissants, butter, jam and easy on the syrup. Porridge with cinnamon and raisins, toast with marmalade and tea. Eggs poached, fried, boiled. With toast soldiers or with a side of brioche.

Where in the city of New York can I find a perfect breakfast? Anywhere, any style, any price. I love me some breakfast.


*eggs. by The Cheshire Smile.