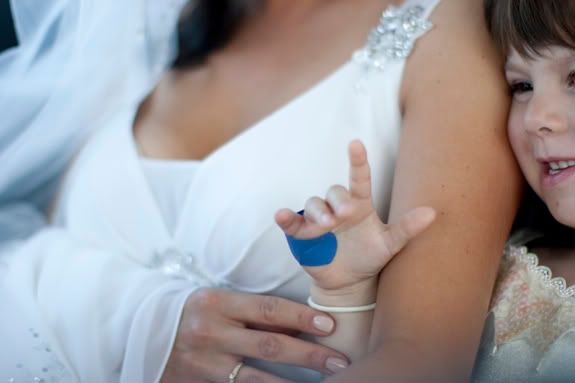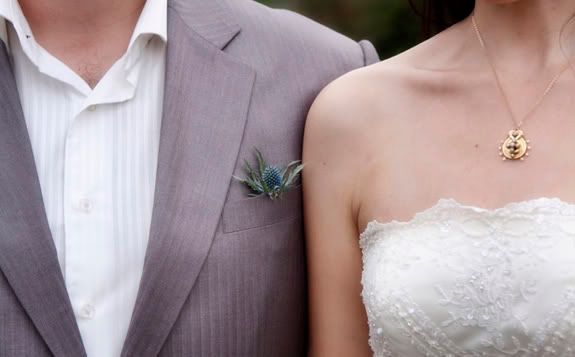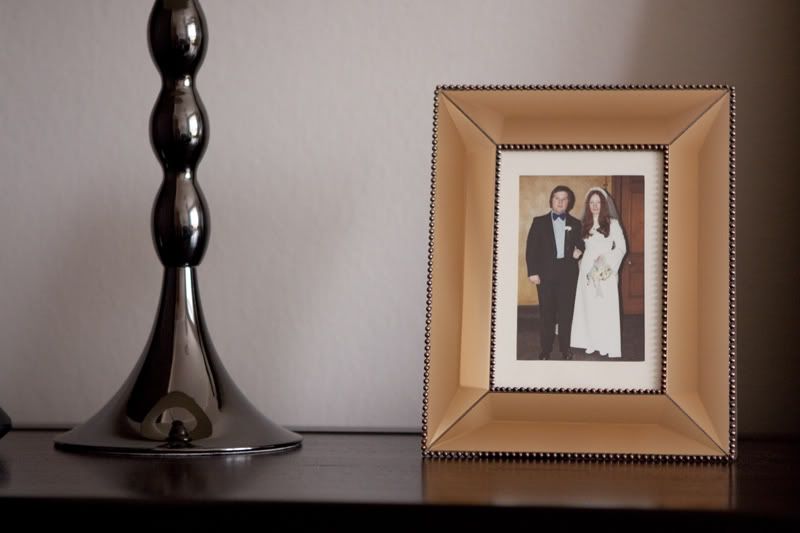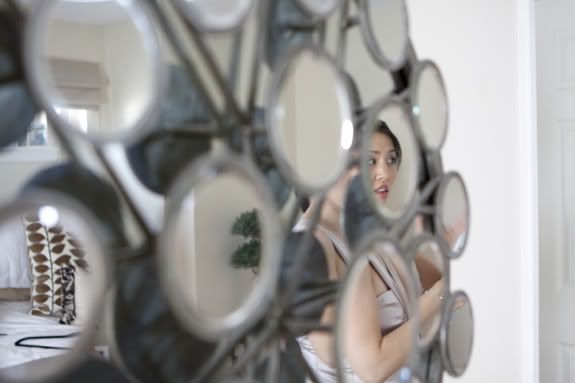 A huge part of the reason that 2009 will rest in my memory as A Very Good Year (Maybe Our Best So Far) is work. Work has been ridiculous this year, ridiculous in an amazing IcantbelieveIgetpaidtodothis kind of way.

We have travelled a silly number of miles to some stupidly beautiful places and met some of the funniest and sweetest people ever (we've met some crazy people too, but that's a discussion for a whole other blog. A blog that my husband won't let me write). We seriously did not expect the whole wedding photography gig to be this much fun or offer us this many opportunities. It was just supposed to pay our bills. Which it has done, which is nice, which is partly why it's been a good year.

But dude! We've been to France! And we've been to Wiltshire (where the sun shines and there are lions and tigers and wolves! Oh my!). We've photographed Scottish weddings and English weddings French weddings and Australian weddings in Scotland.

We've been invited into peoples homes, invited into their lives, invited to their wedding tables to share puddings with them and their tiny collection of guests. We've been witnesses for couples who eloped to cliff tops and we've driven home from receptions listening to our own wedding playlist, smiling silently and holding hands, marvelling at the capacity for friends and families and couples to love and share and celebrate.

It's been a good year.

See Lillian and Leonard's complete year in photos here. There is some surprisingly good shit. All photos by me and husband, aka Lillian and Leonard Wedding Photography.
Available to travel. Expecially if there are lions involved. Or pudding.