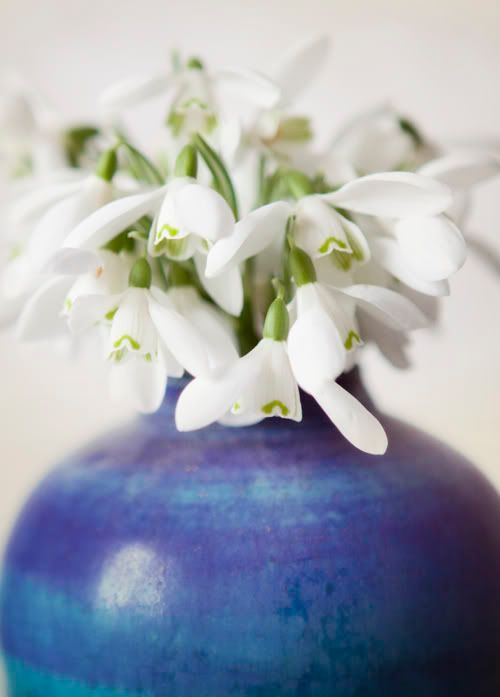 Spring is coming Spring is coming Spring is coming
Spring is coming Spring is coming Spring is coming
Spring is coming Spring is coming Spring is coming
Winter is hard on the Peonies/Boy/Rabbit household. We don't like dark skies and short days, we don't like getting our feet wet, we don't like waking up with frosty noses and snuffles and we

really

don't like how batshitcrazy the whole season makes us feel. But spring is coming. There are snowdrops* in the parks and in the florists and they told me so.





*First snowdrops of the season. Do you get to make a wish on them or is that something that I made up a little bit?