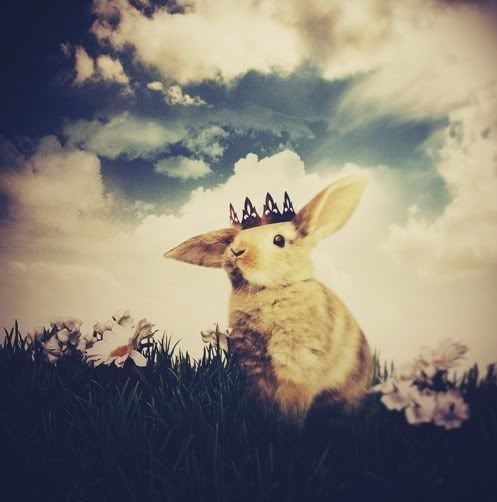 We arrived at the park this morning for our daily walk and it was hoaching.
'What the hell's going on? It's Friday?'
'Ahhh, it's Easter Friday'
'What?'
'Easter Friday, the Friday before Easter Sunday. And Monday.'
'Is it March?'
'No, April.'
'But Easter's in March.'
'Not this year.'
'I'm confused.'
Have a lovely Easter weekend Munchkins.