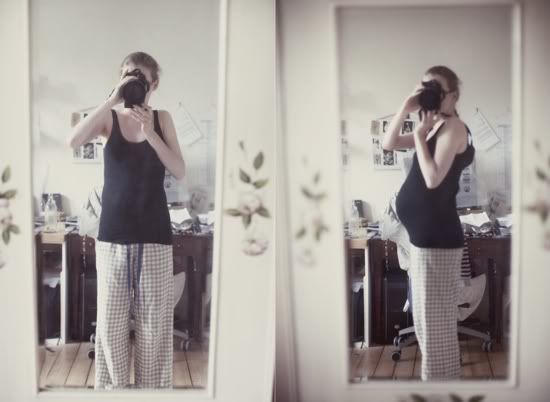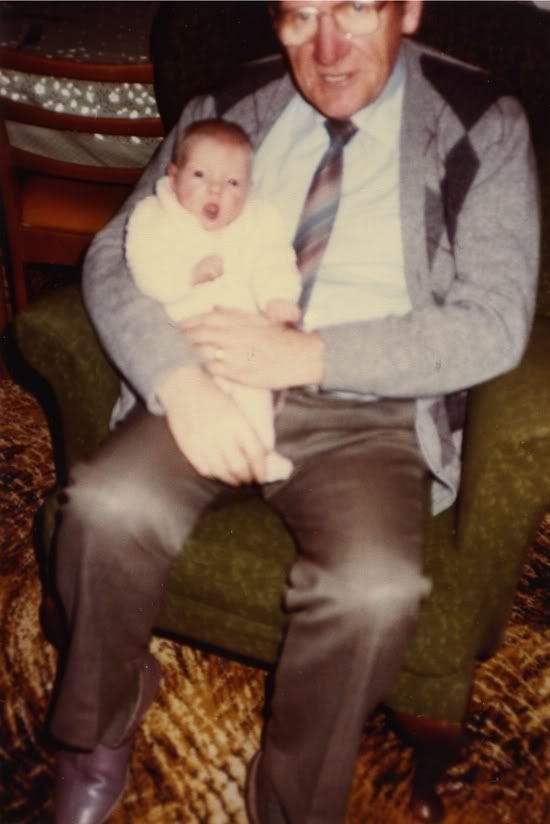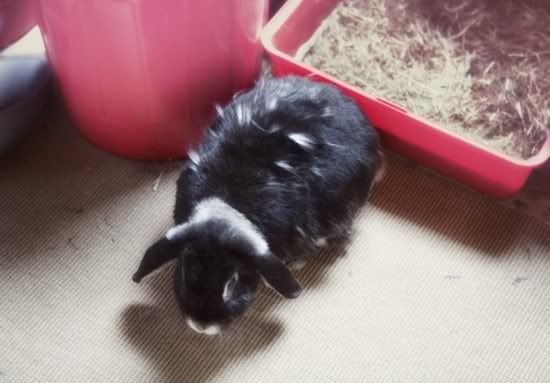 Sometimes, first thing in the morning when I've just gotten out of bed, I catch a glimpse of myself straight on in the mirror. It's only when I turn around that I remember I'm pregnant.




It's my Grandad's birthday today, he would have been 83. Some days when I think about him I miss him so much it aches. Other days I think about him and to miss him would be wrong because I can feel him right there beside me. Today it aches.




The rabbit is moulting and it makes him act as crazy as he looks. He won't let us catch him to pull out the tufts which I'm sure itch like hell. So instead we point and laugh.




We painted our kitchen nook Elephant's Breath. I don't love the colour as much as I love the name, but I love the colour just plenty.