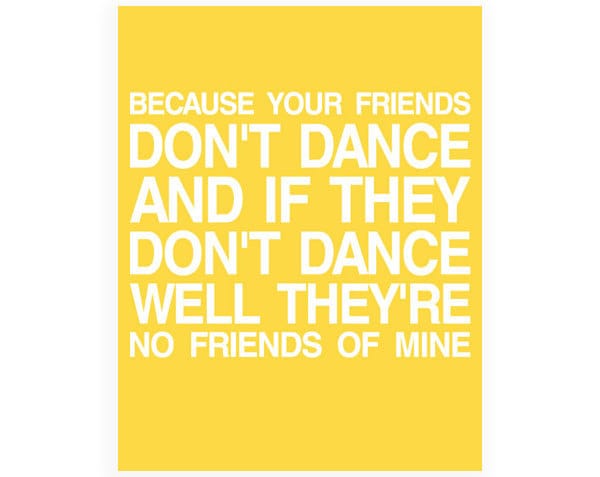 Guys, did you know that moving house is FUCKING STRESSFUL? I'd kind of forgotten.
But we did it, we got here. And now I'm sitting in our new dining room, at the knackered old desk we're using as a dining table, listening to W&P 'napping' (rioting) in their new bedroom with our new tiny fireplace in it, overlooking our new (very wet) garden.
And one of my
favourite
'cheer up, it might be stressful but a wee dance would help' songs just played on the radio. Nye left at 6 this morning, he gets back tomorrow night sometime. W&P are completely unhinged (turns out toddlers find moving kind of stressful too) but I think I might survive.
Thank you for all your well wishes and congratulations and new home cards (seriously, THANK YOU). You're the best.
*
print by Colorbee on etsy
. I really want this for above my desk, to go with my
housewarming present
to myself.